Protestant Christians worldwide have been talking about it since the announcement came on September 12: In a 5 minute video released by The Vatican on YouTube, Pope Francis called on world leaders to come to Rome on May 14, 2020 to sign a global agreement to "re-educate youth" about a variety of things including Sunday Worship.
This is a red flag Protestants and Adventists have been closely watching for. Many people including myself view it as a huge step toward the One World Religion referred to in Daniel and Revelation but I'll get to this in a minute. Pope Francis, who was a Jesuit Priest before becoming Pope in 2013 is very popular worldwide with young people especially. He has made many overt comments and declarations to unite the religions of the world under The Vatican. He has made many gains in that regard since he came to power in 2013.
You can watch Doug Batchelor break down the significance of The Pope's announcement here:
Daniel and Revelation speak of two Beast Powers who will emerge before The Second Coming of Christ. The Roman Catholic Church fits all of the criteria to The First Beast Power. The Pope–the position and not the person himself–fits the criteria to be The Antichrist figure described in Revelation specifically. The United States of America fits all of the criteria to be the other Beast Power that will compel and subjegate the world to follow and worship The First Beast.
I'll break things down more in a series of posts which I should done some time ago by now. What I will say for now is there are many who have NO CLUE what the true significance of Pope Francis' announcement actually means. That's a big reason why I made this blog and that is to inform everyone of what is going on free of charge.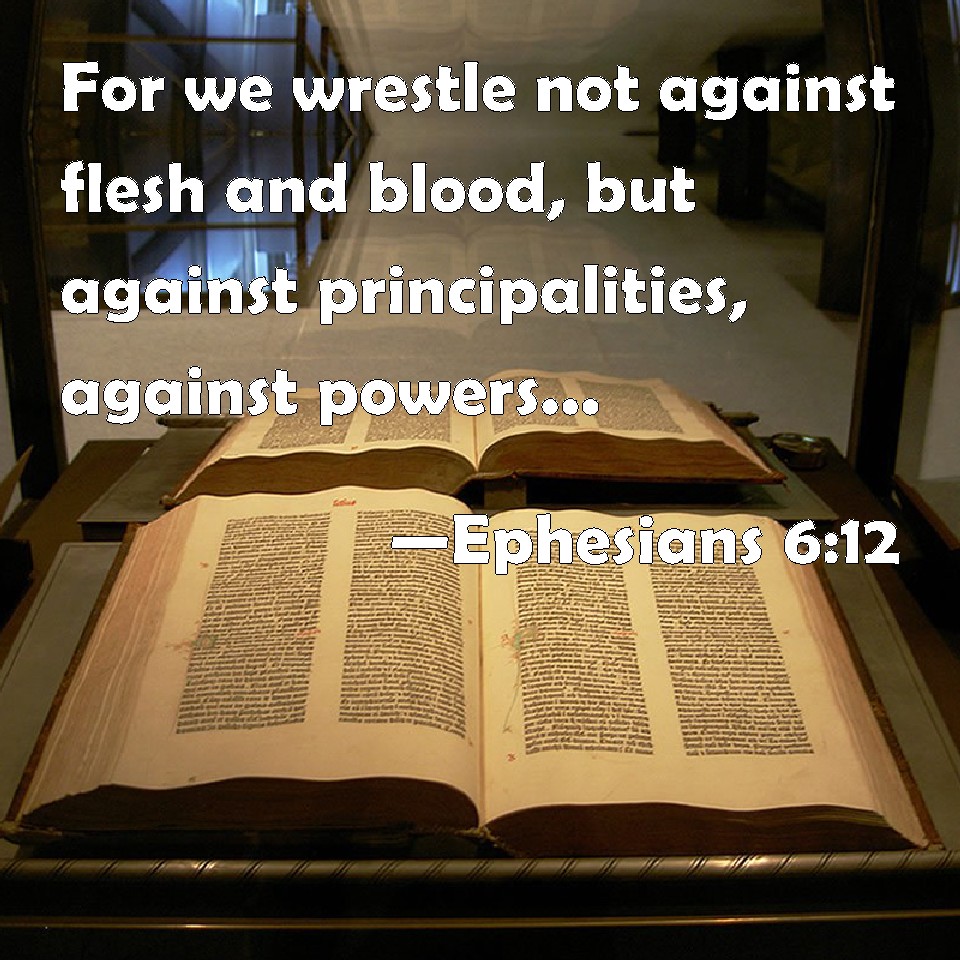 I'm a Seventh Day Adventist Christian myself. Before I caught word of this announcement, I was thinking of something more and Adventist Evangelicals have been saying in recent years about our own: Too many Adventists who know about all of these things are keeping the knowledge to themselves while they patiently wait for The Sunday Law referenced in Revelation to be passed in the U.S., likely sooner than later based on this latest announcement. The thoughts for many of them including members of my own family is "we need to watch the signs and be ready". That IS important especially when it comes to world events and there is also the far more important task of spreading The Gospel to all corners of the world. Only when everyone has had the opportunity to decide will Christ return. Not before.
Jesus told the Apostles a Parable that had a Double Meaning very relevant to belivers today. I'm talking about the Parable of the Master who left Talents to Three servants before going on a trip. The first two servants invested the Talents they were entrusted with and were rewarded accordingly when the Master returned. The third servant buried the Talents he was given until his Master returned and was not only punished but his Talents were taken from him and given to one of the other two.
I mentioned this Parable has a Double Meaning. The first meaning is one the people of the time could easily understand on the surface: If we're entrusted with money or resources, we are responsible to use it wisely and not waste it. If you misuse or waste what you are entrusted with, it will be taken from you and you'll be punished accordingly.  The meaning for us today is everyone has their own unique talents, skills and abilities given by God. We need to be using what we've been given to do His will whatever it may be.
…There is much work that must be done but not enough workers in short.
I made a comment to this effect in a previous post now that I mention it about how Missionary work is being shamefully underfunded. If you ever wondered why you need to pay so much out of pocket to go on a Mission trip, this is the biggest reason why. In years' past, most gave extra money for missionary work. These days, most only give the bare minimum. Many Pastors who have done missionary work reply when asked when Christ will return will usually respond unemphatically and with clear frustration "Not today." Too many Protestants and Adventists in the West have become complacent is the problem. Thankfully, God is finding willing belivers elsewhere to do His will as He has over time.
We are seeing prophecy being fulfilled before our very eyes. This is not a time to be sitting around though. The whole world needs to understand what is going on and why it matters to them.
If you have enjoyed this post or other posts I have made on this blog, please consider making a monetary donation via PayPal. Whatever amount you can provide would be greatly appreciated.
…To date, no donations have come in since I started including this in my posts across all of my blogs. I am now asking those who have especially come to enjoy my postings no matter how long it's been to please donate. Without going into all the details here, I need your fiancial support. If you're able donate but want to talk to me first, you can email me at btboston1@gmail.com.